Plenary Speakers:
Domitilla Del Vecchio, Massachusetts Institute of Technology
---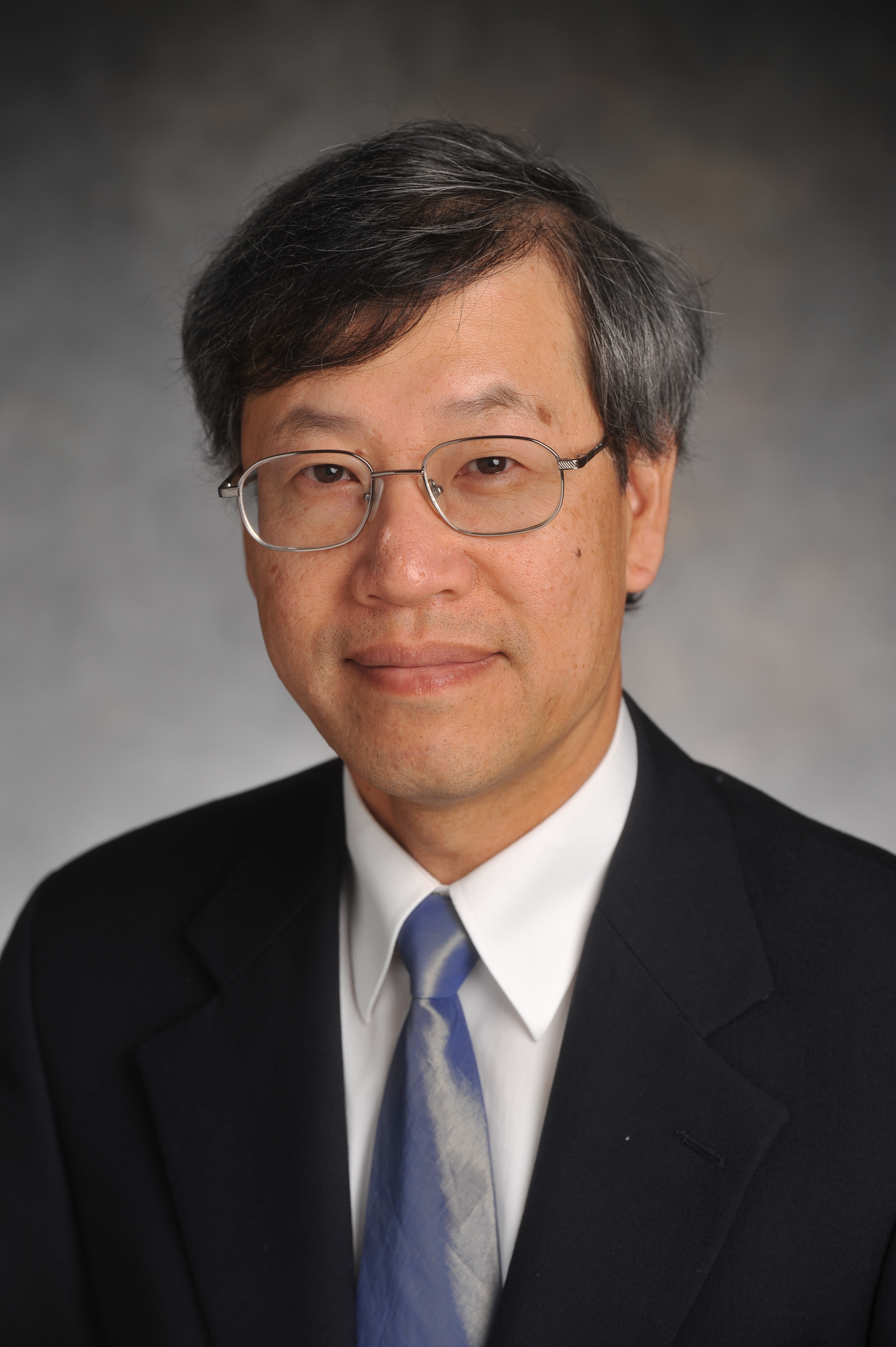 Dr. Tsu-Chin (T-C.) Tsao
High-Performance Control for Precision Mechanical Motions
Abstract
Mechanical motion generation and vibration suppression is fundamental to modern machines and emerging innovations. Abilities to learn and compensate for complex mechanical system and disturbance dynamics are key to synthesizing adequate control actions to achieve precision motions. Using application case studies to motivate challenges and demonstrate implementation results, I will present control methods for addressing narrowband (repetitive control, iterative learning control) and broadband (adaptive control) motions and disturbances. I will attempt to convey a common theme, controller syntheses stemming from ideas of system dynamic inversions and utilizing solutions of optimal model matching problems.
Biography
Dr. Tsu-Chin Tsao (B.S. National Taiwan University, Taiwan, M.S., Ph.D. U.C. Berkeley), is a Professor at the Mechanical and Aerospace Engineering Department, Henry Samueli School of Engineering and Applied Science, University of California Los Angeles. His research interest includes control systems, mechatronics, and robotics. An ASME Fellow, Dr. Tsao has served in numerous leadership and editorship positions in academic and professional communities. Recognitions of his research include ASME Journal of Dynamic Systems, Measurement, and Control Best Paper Award, American Automatic Control Council Hugo S. Shuck Best Paper Award, International Symposium on Flexible Automation Best Paper Award, International Federation of Automatic Control (IFAC) Mechatronic Systems Award, and ASME Henry M. Paynter Outstanding Investigator Award.
---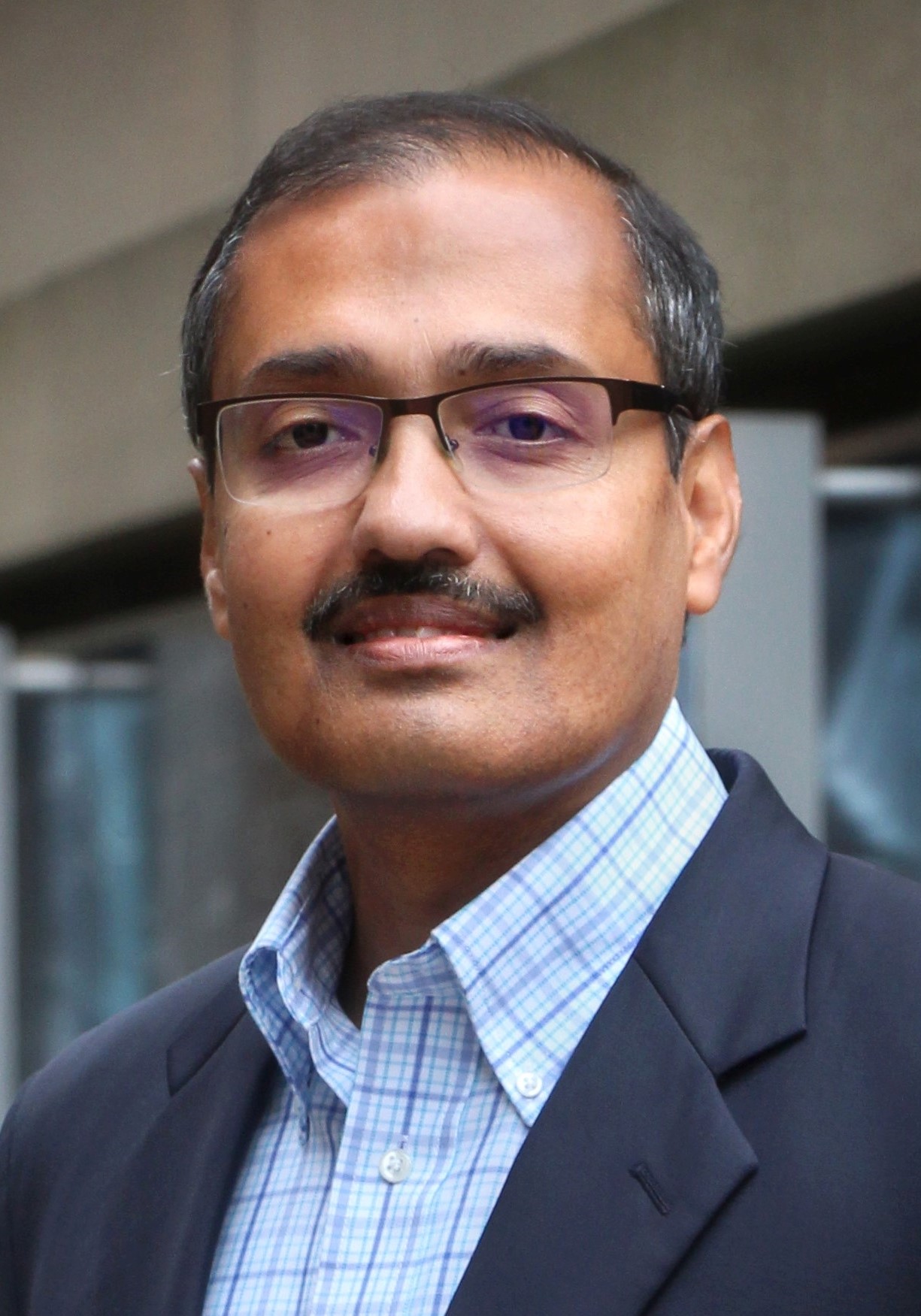 Dr. Rajesh Rajamani
Nonlinear Observers and Everyday Applications in Motion Estimation
Abstract
This talk presents recent results in nonlinear observer design and their applications in motion estimation problems ranging from wearable sensors to bicycles. First, a new observer design technique that integrates the classical high-gain observer with a novel LPV/LMI observer to provide significant advantages compared to both methods is presented. Second, the challenges in designing observers for nonlinear systems which are non-monotonic are discussed. Non-monotonic systems are commonly encountered, but popular observer design methods fail to yield feasible solutions for such systems. Hybrid observers with switched gains enable existing observer design methods to be utilized for these systems. Following the analytical observer results, some of their applications in motion estimation are presented, including a wearable device for Parkinson's disease patients, a smart bicycle that automatically tracks the trajectories of nearby vehicles on the road to protect itself, and smart agricultural/construction vehicles that utilize inexpensive sensors for end-effector position estimation. Each application is accompanied by a video of a prototype experimental demonstration. One of these applications has been successfully commercialized through a start-up company which expects to sell over 5,000 sensor boards this year.
Biography
Rajesh Rajamani obtained his M.S. and Ph.D. degrees from the University of California at Berkeley and his B.Tech degree from the Indian Institute of Technology at Madras. He joined the faculty in Mechanical Engineering at the University of Minnesota in 1998 where he is currently the Benjamin Y.H. Liu-TSI Endowed Chair Professor and Associate Director (Research) of the Minnesota Robotics Institute. His active research interests include estimation, sensing and control for smart mechanical systems. Dr. Rajamani has co-authored over 160 journal papers and is a co-inventor on 17 patents/ patent applications. He is a Fellow of ASME and has been a recipient of the CAREER award from the National Science Foundation, the O. Hugo Schuck Award from the American Automatic Control Council, the Ralph Teetor Award from SAE, and a number of best paper awards from journals and conferences. Several inventions from his laboratory have been commercialized through start-up ventures co-founded by industry executives. One of these companies, Innotronics, was recently recognized among the 35 Best University Start-Ups of 2016 by the US National Council of Entrepreneurial Tech Transfer.
Semi-Plenary Speakers:
Danny Abramovic, Agilent Technologies
Nicole Abaid, Virginia Tech
Iman Shames, Australian National University
Yue Wang, Clemson University